Benoît Charlat, ça fait un moment que nous le lisons dans notre maison! Ça a commencé, il y a 7 ans lorsqu'on nous a offert son album aux couleurs pétantes en forme de coeur intitulé:T'as d'beaux yeux! Autant prévenir les cinéphiles, en dépit du titre, cet album n'a rien à voir avec le duo Gabin-Morgan qu'il évoque, même s'il s'agit d'une longue histoire de séduction entre deux petits lapins. La chute n'est pas aussi romantique que le titre de la série 'Les Amoureux' le laisse supposer, mais tout à fait réaliste quand on a 2, 3 ou 4 ans et que les transactions sont souvent l'occasion de frictions ou malentendus.
Ensuite nous avons lu et emprunté à la bibliothèque, Où je l'ai mis? qui de nouveau nous a bien fait rigoler. Une maman kangourou qui sort de sa poche objet après objet, du plus simple au plus farfelu, pour finalement trouver le plus essentiel, ça ne vous rappelle pas quelque chose?! Moi ça m'arrive tout le temps de fouiller dans mon sac en panique (à la recherche de mes clés, ou de ma carte de transport) et je peux vous dire que mes enfants on adoré voir une maman kangourou dans la même situation mais avec une poche vraiment pleine de surprises!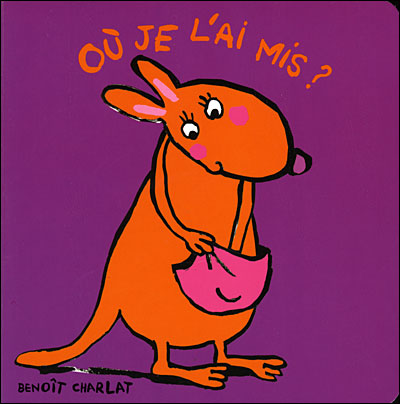 Mais les deux albums dont je veux parler aujourd'hui sont 'Ti lapin magicien et Super Bobo, des albums colorés, au pages cartonnées et solides qui se lisent volontiers au coucher (ou à toute heure de la journée) avec les plus petits (1 an et plus).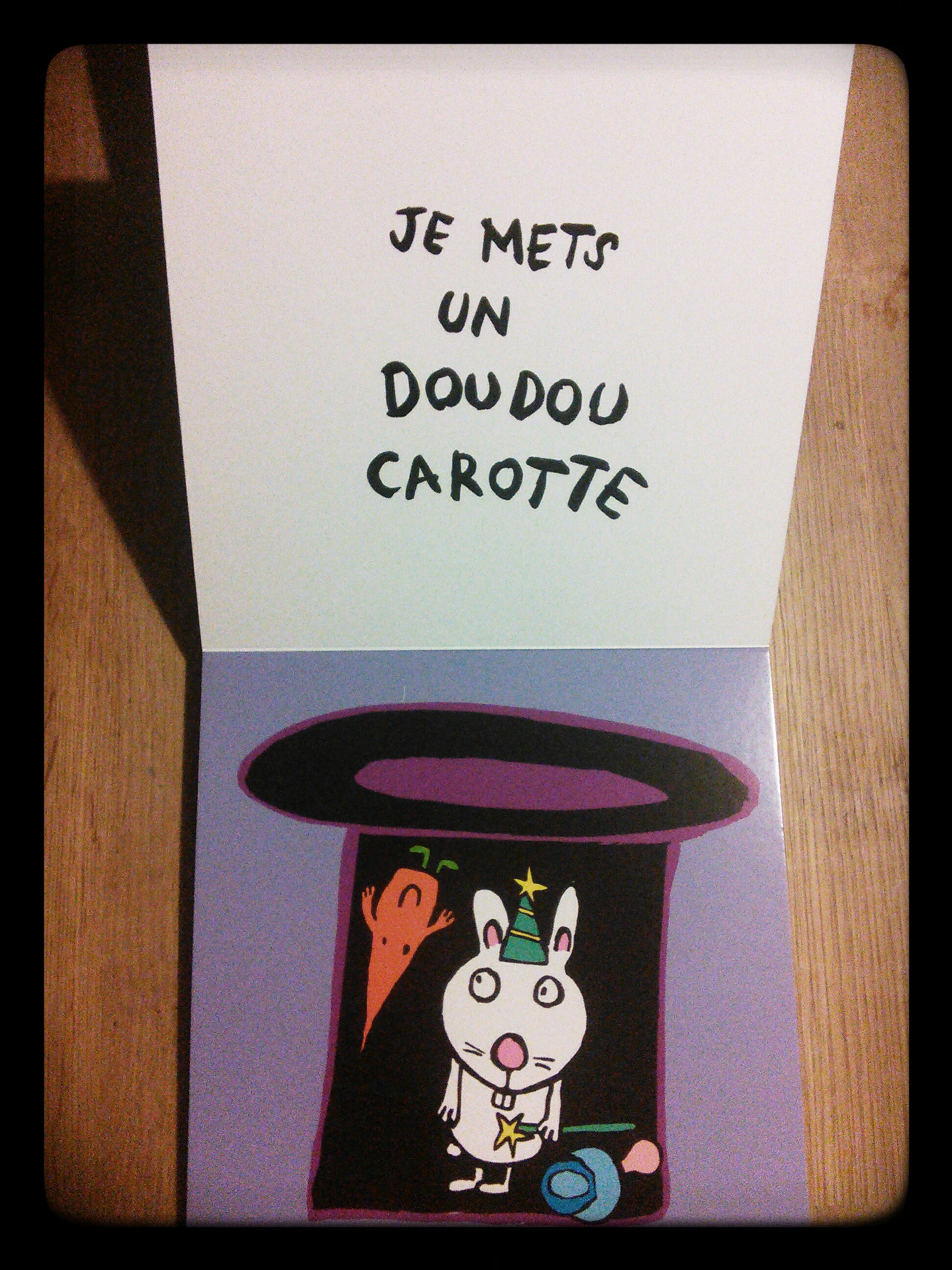 Le premier 'Ti Lapin Magicien est parfait comme livre avant le coucher parce qu'il mèle surprises, suspense et tendresse à mesure que les pages défilent. Il se lit en vertical, et laisse l'enfant dévoiler l'image finale. Un tour de magie comme cela bien des parents en manque de sommeil en rêveraient. Je ne peux pas vous garantir que ce livre fera des miracles, mais c'est un bon 'préparateur' au repos. Une fois que ti lapin a tout ce qu'il lui faut: doudou carotte, têtine, oreiller, Abracadada, abracadodo, miracle voilà un gros dodo!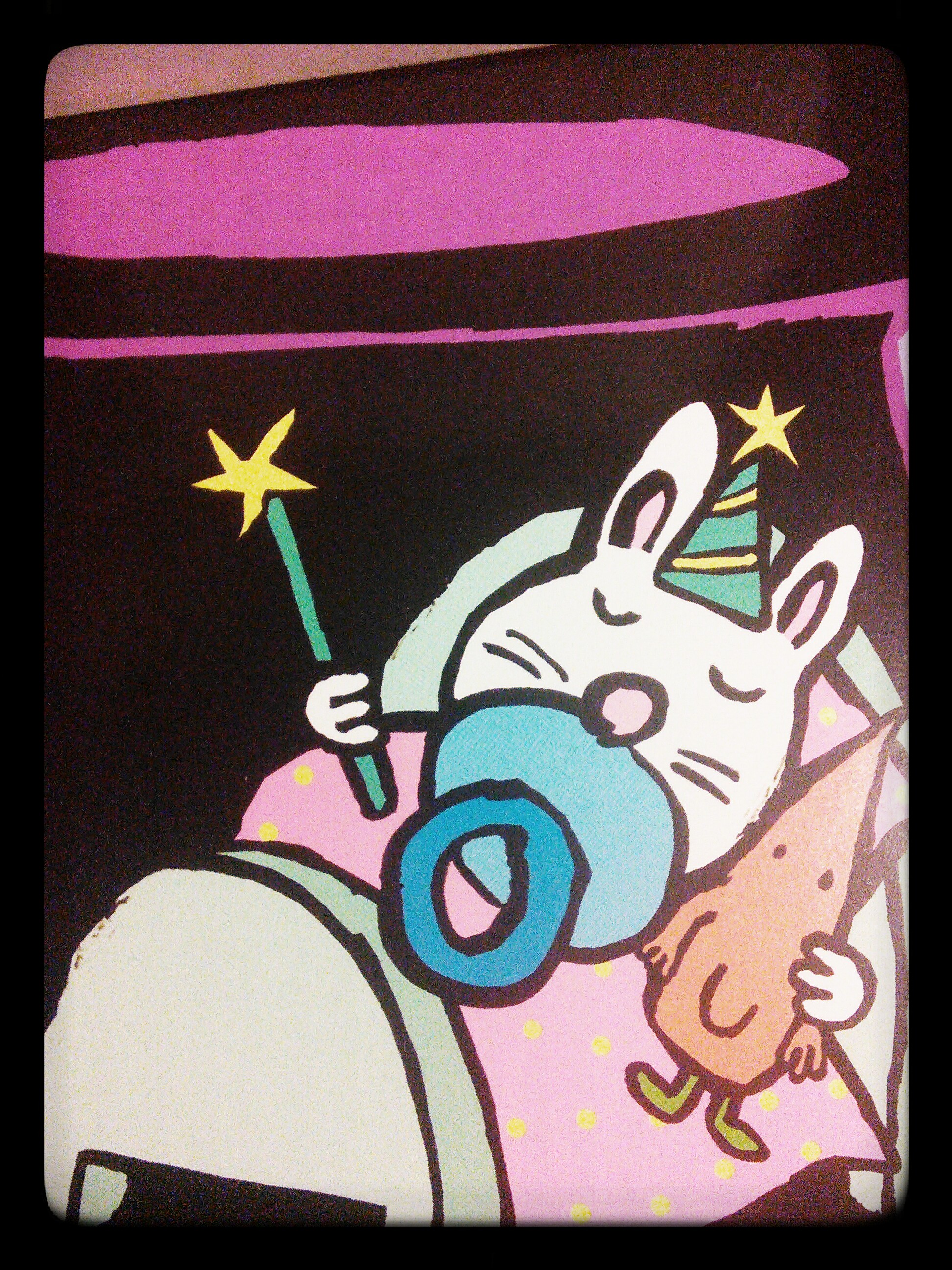 Quand à Super Bobo, l'éléphant cabossé, il séduira les plus coquins de vos lecteurs. Pauvre super Bobo, il n'arrête pas de se faire des bobos horribles! Sur la tête qui l'empêche de se laver, sur la jambe qui l'empêche d'aller à l'école, quel plaie ces bobos qui le gardent au lit, ils vont jusqu'à l'empêcher de manger de la brioche au chocolat.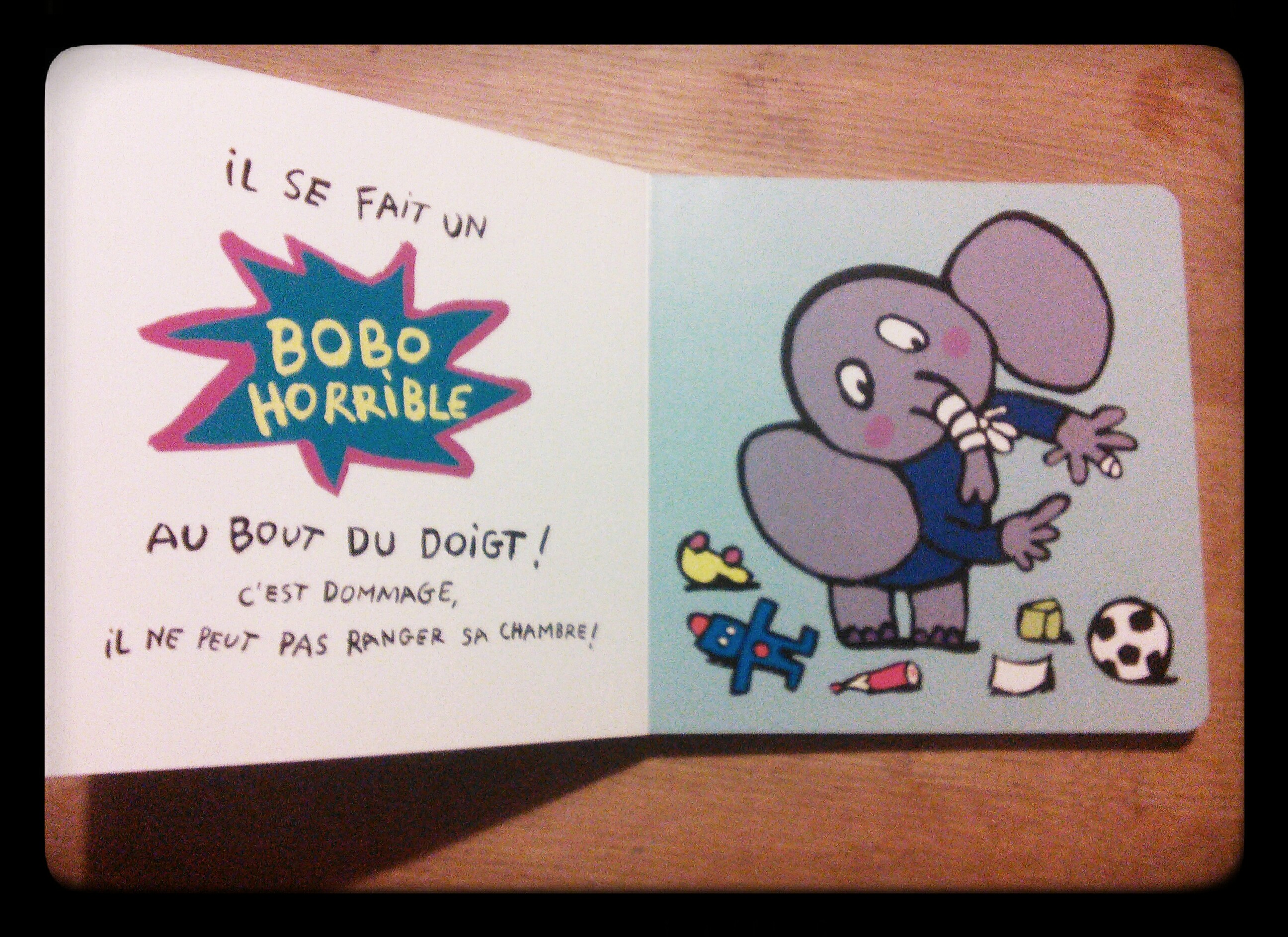 Seulement voilà, notre petit hypocondriaque est aussi un incorrigible gourmand et la brioche au chocolat, ça ne se refuse pas! Ici encore, graphisme simple et style BD, couleurs vives et expressions au poil, moi j'avoue que j'y rajoute quelques onomatopées  du style aie, ouille, histoire d'amuser la gallerie et ça marche à tous les coups.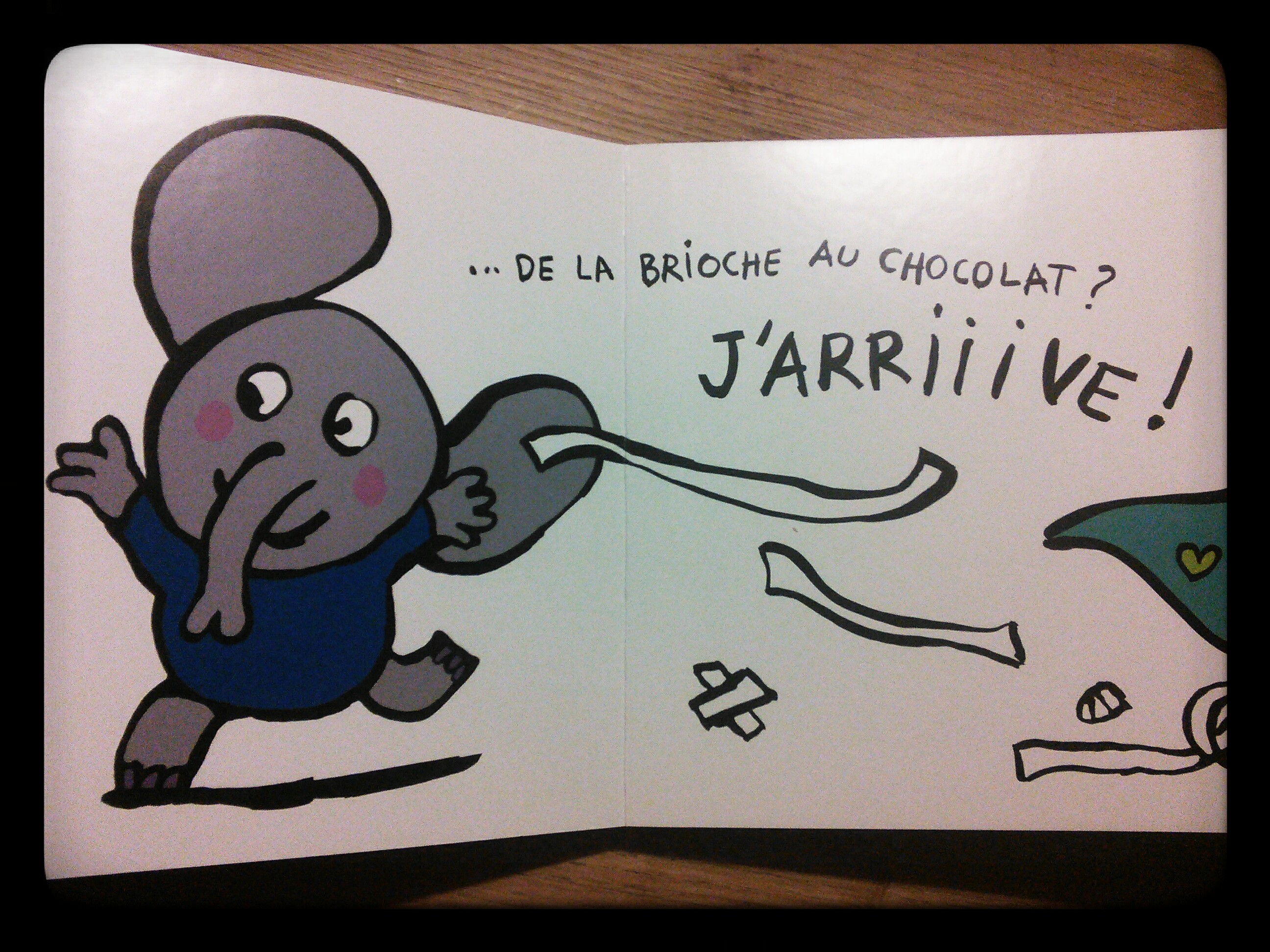 Si vous avez envie de prolonger le plaisir et de faire quelques activités manuelles, pourquoi pas faire un masque de lapin comme celui d'Alba sur le blog de sa maman?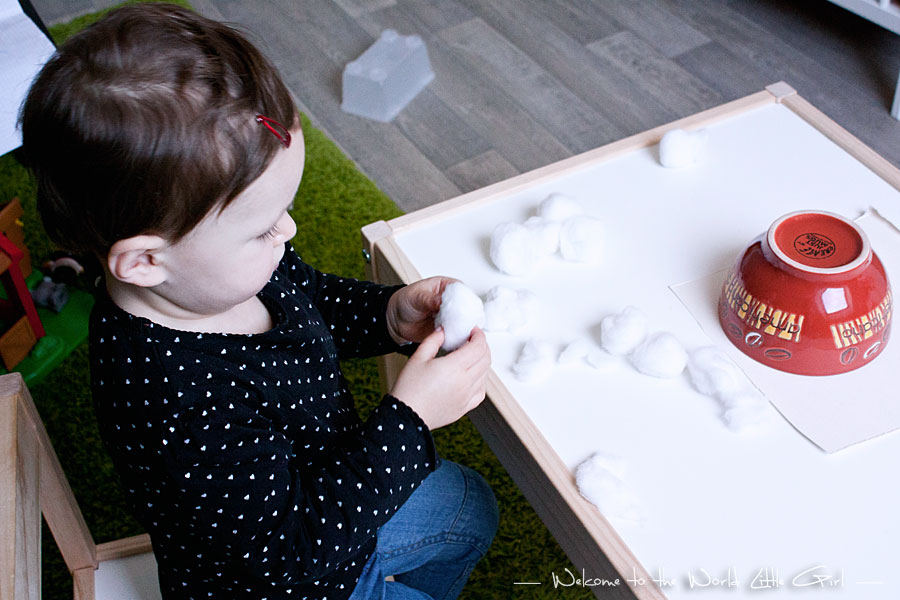 Ou alors pastouiller joyeusement dans la peinture en suivant ce lien pour faire un éléphant? À vous de choisir…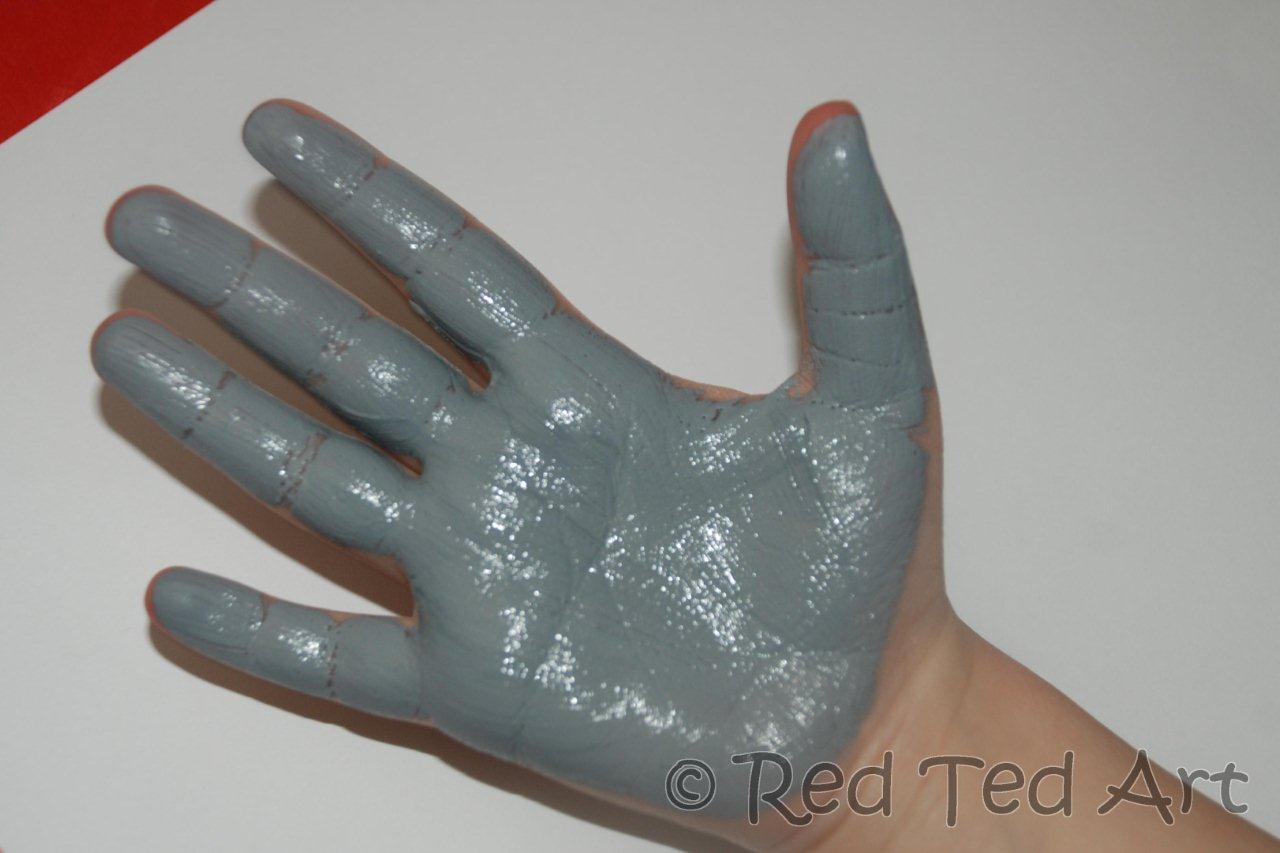 ΩΩΩΩΩΩΩΩΩΩΩΩ The English corner ΩΩΩΩΩΩΩΩΩΩΩΩΩ
Charlat specialises in books for very young readers and has a knack for finding situations that they can relate to and laugh about. 'Ti Lapin Magicien is a lovely, sturdy and colourful book, perfect for reading before bedtime, as it shows that there is no reason to worry about this  particular moment. Indeed once you have everything you need like your favorite soft toy and blankie, your bed, and your dummy, then you are good to go and will have a good night sleep, no doubt. The little rabbit is cute beyond words and the oversized top hat he is in emphasises this. After a couple of readings, my kids loved saying the magic formula that sends him to sleep, and they also reveled in taking charge of someone's bedtime routine.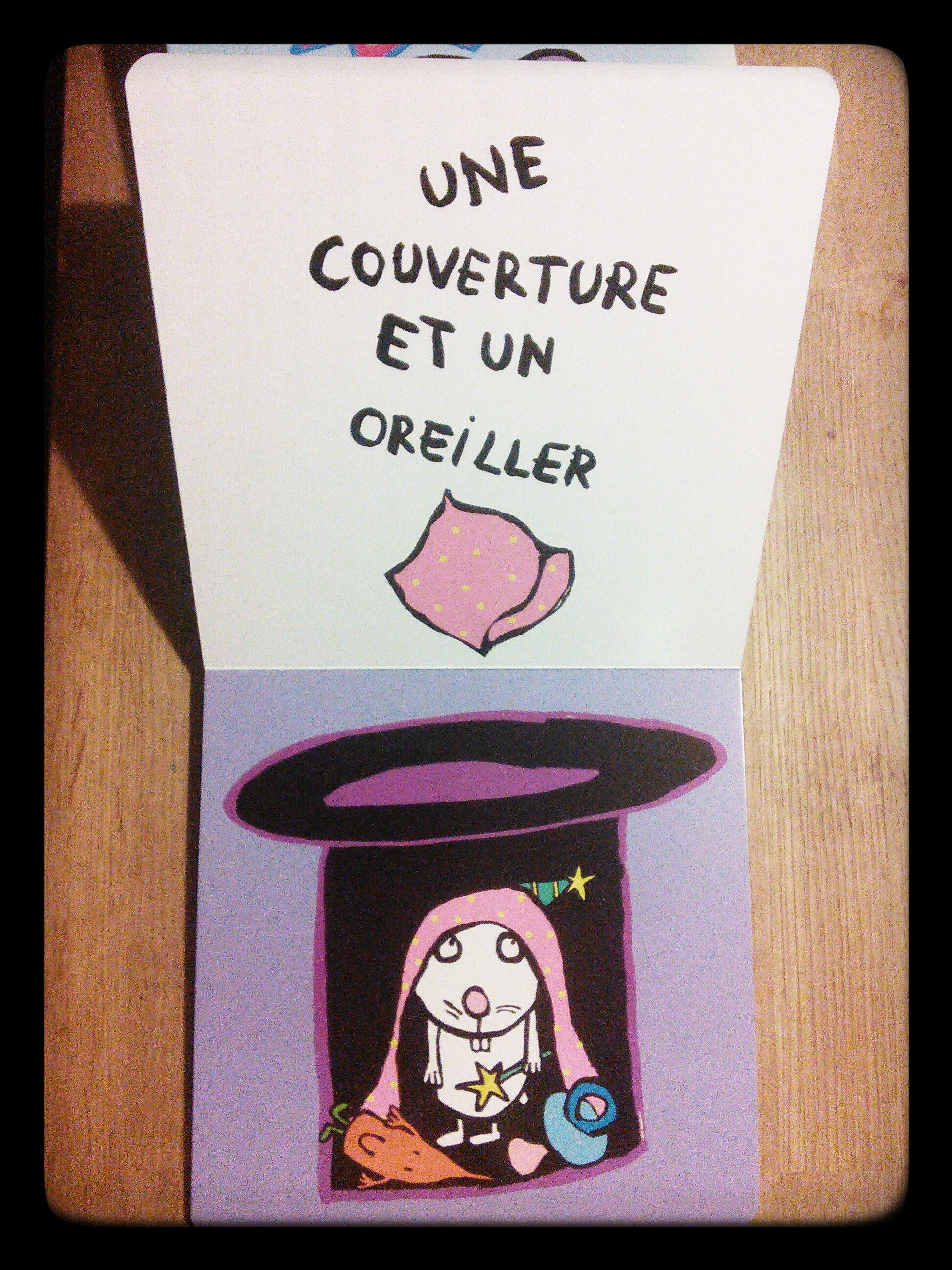 Super Bobo, the second book I've decided to present is equally funny but also very true to life with toddlers and young children. Bobo, who seems to be a very clumsy elephant keeps on hurting himself and is, as a result, unable to do many things he should have. My four year old son, like him, has recently become particularly good at finding excuses to avoid tidying up his room or doing what he is told. Does that ring a bell for you too? But this book is really taking things to a new level since Bobo can neither wash himself, nor get dressed because of his injuries! Poor Bobo! What a disastrous day!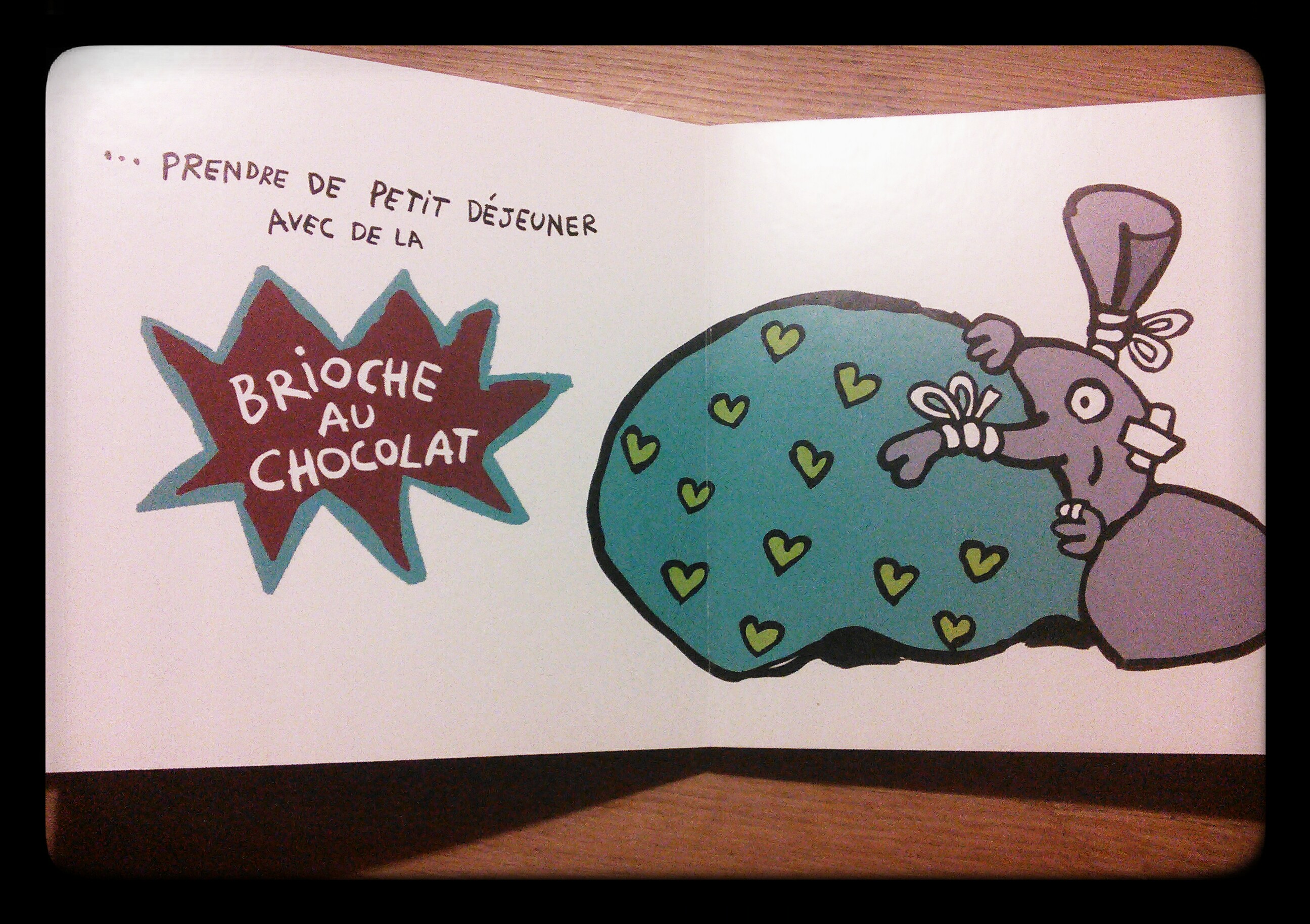 But when bedridden, Bobo hears that he won't be able to have any of the yummy chocolate brioche that's for breakfast, suddenly all his ailments disappear! His sprint to the kitchen is a joyous occasion to laugh and it could also become an excuse for you to try making brioche with the little cooks in your house? Dan Lepard (a baker we trust in our house) has a lovely recipe in the Guardian, but if you are no cook, you could easily assemble a yummy brioche pudding together with store bought items!